I'm still here... and I'm so cute.
Hey guys, if you've been following me for a while, you know I do a post every year about this time that's just... dedicated to me. I treat myself a little bit more kindly, and even buy myself new shiny things to remind myself that I'm still alive... because this time, 4 years ago, I almost wasn't.
I think I went a *little* bit overboard this year, but I did spread my spending out instead of doing it all in one day. This year I pre-ordered myself the cutie loot box for this month, got some new nails from Dark Passions at the Fantasy Faire, and also got the new Catwa Lona Bento head to celebrate being alive!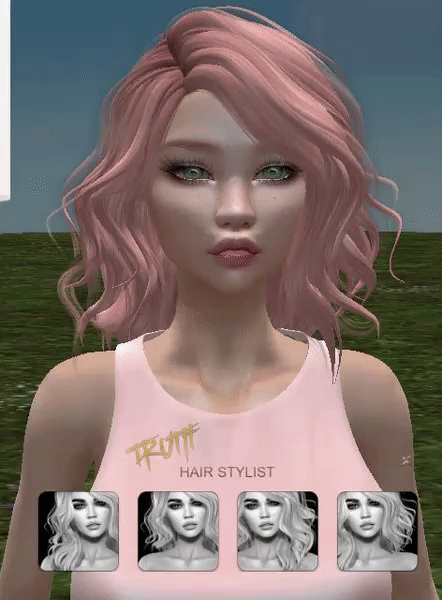 I am absolutely OBSESSED with the new Truth group gift! It's a preview of their new project, and this stylist HUD is absolutely insane. On top of the incredible number of colours you get in the gift pack, you can also physically CHANGE the hair with a click of a button. Can you say amazing? (sorry for the GIF quality, blogger threw a fit over the higher quality image i tried to post!)